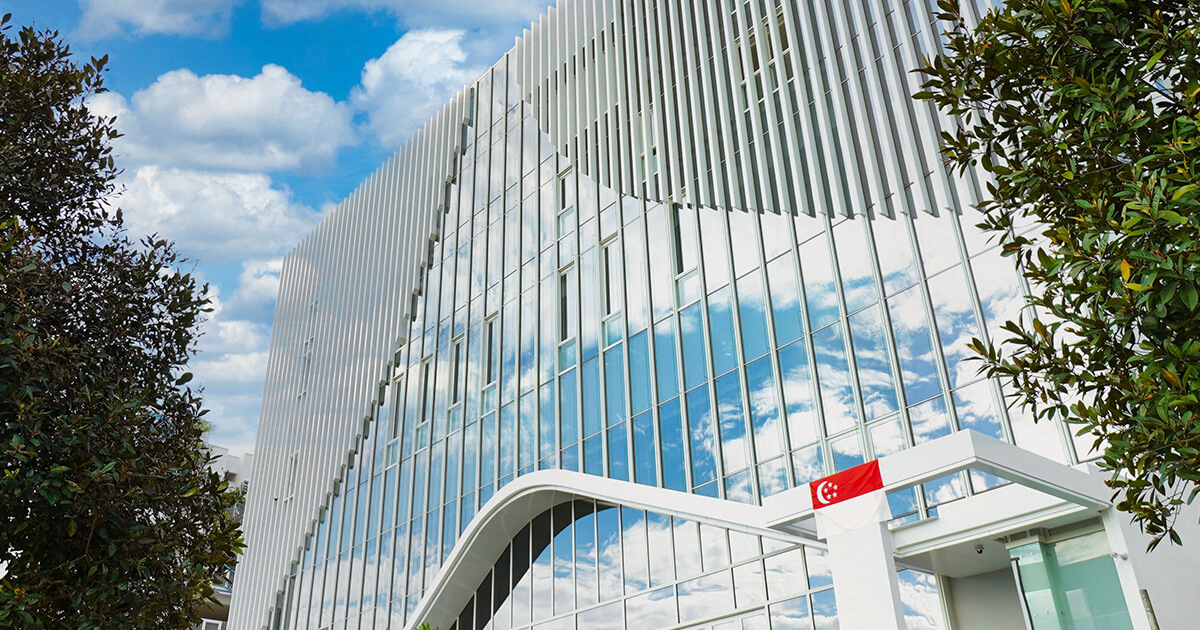 With the prevalence of technology and accelerating pace of life, more and more people are looking for ways of relaxation. Meditation has gained popularity in recent year as it's seen as an effective way to calm emotions and release stress.  Indeed, scientific research and studies have affirmed the broad range of benefits that consistent meditation practice brings – emotional stability, better cognitive ability and an elevated sense of bliss.
Against this socio-economic backdrop and with the belief that "Inner Peace Brings World Peace", Dhammakaya Centre Singapore (DCS) was set up as a Buddhist meditation organisation in September 1999 to teach and promote meditation practice.
Over the years, the number of people who have come to learn meditation has steadily increased from tens to hundreds. To cater to the demand, DCS relocated several times, from small, rented premises to a building of our own at Sumang Walk, Punggol in September 2018. 
The DCS building is designed and built for the purpose of teaching and practicing meditation. It is a space of tranquility for meditation lovers and anyone who wishes to practice meditation. In addition, DCS organizes tailor-made meditation courses for beginners regularly, taught by a meditation teacher with more than 20 years of teaching experience. We welcome more people to join us on this journey of attaining world peace and bliss through inner peace.
---